Professional Women's Network for Service, Inc., promotes volunteerism in improving the community through the effective action and leadership of trained volunteers. Our organization reaches out to all races, religions, and national origins that demonstrate an interest and a commitment to volunteerism. Professional Women's Network for Service will be recognizaed for focused efforts on projects that enhance the well being of women and children.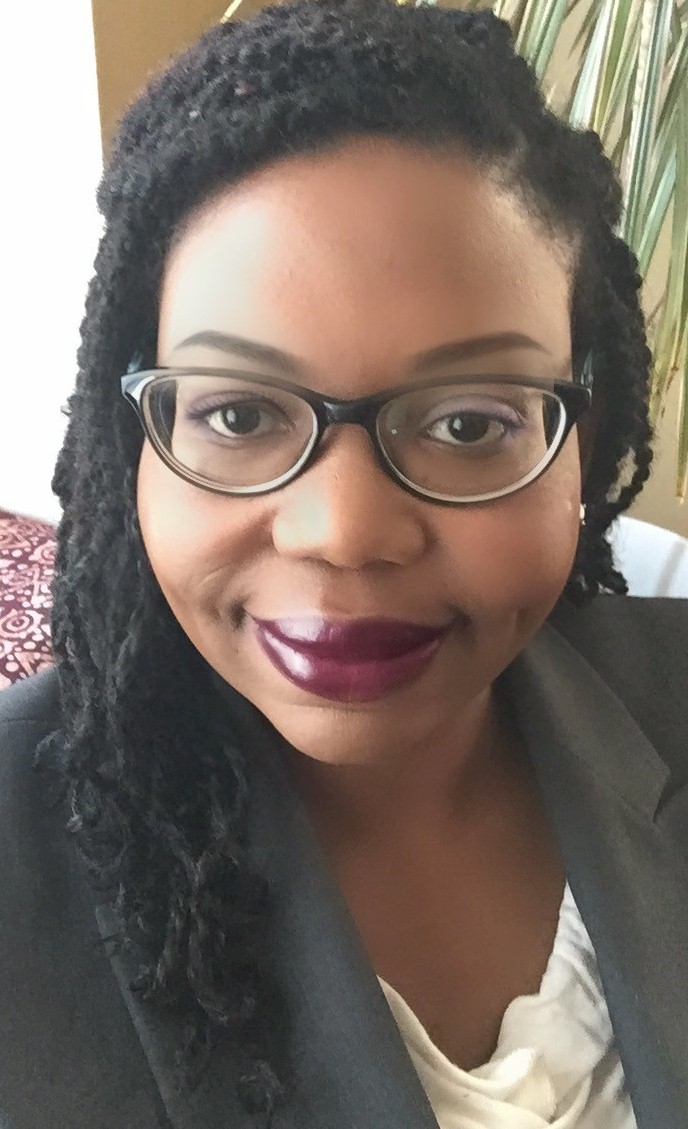 Board Chair:
Adrienne Moore, Esq.
Honorary Members:

Julia Burney Witherspoon
Founder and Executive Director NATIONAL COPS 'N KIDS READING CENTER, INC.

Corrine Reid Owens
Mother of Civil Rights (Racine and Wisconsin); past president Racine branch NAACP; civil rights activist (HOUSING, LABOR, AND FAMILY ISSUES); educator.

Ruby West Jackson
Historian, author, and educator (THE UNDER-GROUND RAILROAD IN WISCONSIN); lobbyist for education; National Park Service Underground Railroad Speaker.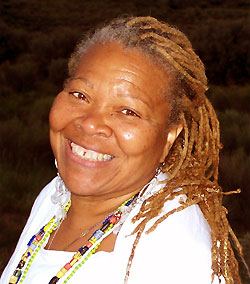 Kathryn Hall-Trujillo, D.Div, M.P.H.
Founder/Executive Director, THE INTERNATIONAL BIRTHING PROJECT USA, INC., an international resource center for improving birth outcomes.
Hope and Leadership
Professional Women's Network for Service, Inc., is a non-profit corporation, instituted March 2004 in Racine, Wisconsin, by eight dedicated volunteers who have strength of character and who embody life, hope, inspiration, creativity, and a unifying spirit. These eight women wanted to create an organization designed to promote educational empowerment, the arts and cultural awareness, national issues, and global initiatives that will enrich the lives of women and children.
Our Members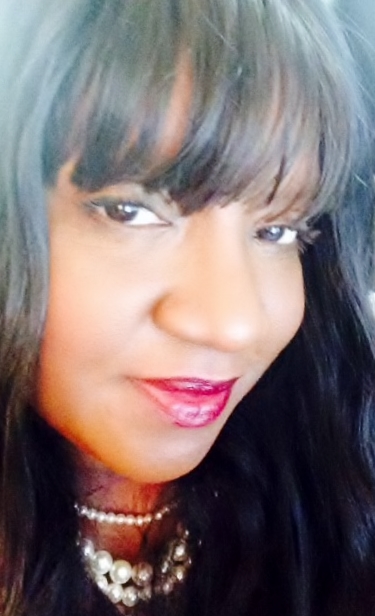 Founder/President:
Georgann Stinson
Organizers:

Callie Adams

Pauline G. Mitchell

Lena Cooksey

Betty Hill Stinson

Belinda J. Cronin

Pearline W. Terry

Cecilia Millard