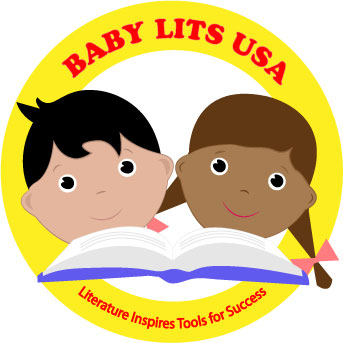 Youth Leadership and Volunteerism
Interactive workshops are implemented to develop leadership skills
PWNS connects youth with volunteer opportunities
Parent Educational Empowerment Workshops
Workshops are designed that empower parentsto be active participants in their child's learning
Acknowledgments
Funding for the Baby LITS USA program was provided by: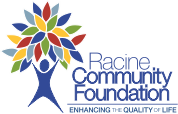 Educational Empowerment
To assist parents and educators in empowering children and youth to the academic and social skills that will promote life long learning.
To provide an environment that promotes early literacy experiences from birth to 6 years old and foster a love for reading and learning.
To provide opportunities for youth to develop self-motivation and leadership skills, and understand the importance of community service.
PWNS Library: Early Literacy and Parent-Teacher Resources Project
At Next Generation Now Child Development & Parent Resource Center (NGN)
NGN (Partner in Service)
Authors in Residence Project
Storytellers & Artist in Residence Project
Baby LITS: Literature Inspires Tools for Success USA, Inc.
The project is designed to help pre-school and primary age children (4years old to 9 years old) to discover the joys of reading. Each month the child receives a book to read and share with family and friends. Through book reviews and reports, puppet shows, tea parties, creative art work, music, artist-in-residence, plays, character parades, and games, they will learn many tools and skills for being successful readers. This is an adventure into other worlds and the meeting of real and make-believe characters.